Compañía Industrial Frutihortícola S.A. is a family business founded in 1987 with the purpose of supplying the local and international markets. At our inception, we started offering fresh strawberries. As the company grew, we incorporated frozen raspberries, blackberries, blueberries, and other frozen fruits and vegetables to our product portfolio. We succeeded to develop the profile of an agro-industrial company, producing and exporting fresh and frozen fruits, as well as frozen vegetables. The implementation of state-of-the-art technology in both crops and processes positions us within the most demanding national and international markets.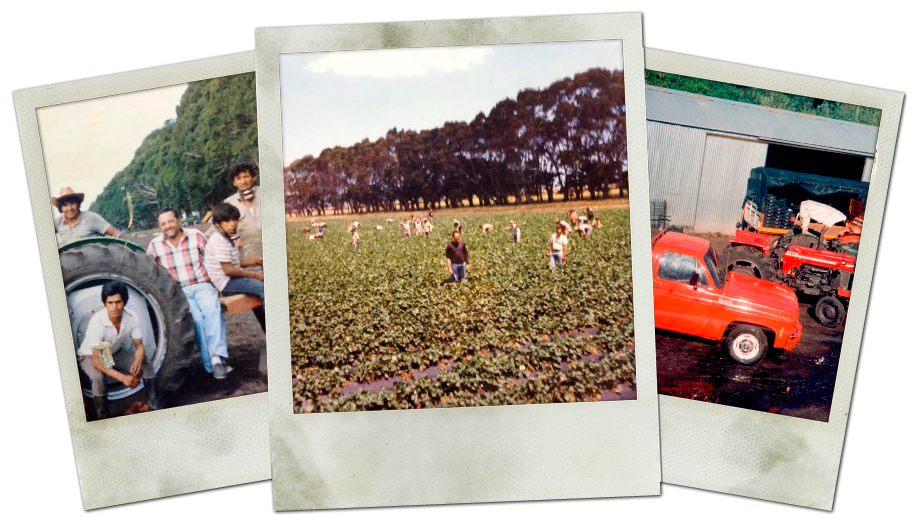 All the links of the various chains of primary production (blueberries, strawberries, raspberries, blackberries and vegetables), are implemented under and abide by standards of Good Agricultural Practices (Standard 14110-1: 2011, Good Agricultural Practices – Plant-origin Productions, along with GLOBALGAP). The production of organic crops (strawberries and blackberries), was awarded the pertaining certifications as 100% Organic (NOP and NOP-Canada) by the International Agricultural Organization (OIA).
Additionally, the Blueberry Packaging facilities are certified under IRAM Standard NM 324: 2010 – Good Manufacturing Practices for the Food Industry; and have had the recognition of PrimusGFS since 2017.
The processed products (frozen) were awarded the PrimusGFS certification by the Global Food Safety Initiative (GFSI). In addition, they are endorsed by the Kosher community, who has given us their seal of distinction, and our organic products have the recognition of the International Agricultural Organization (OIA), complying with the standards for organic USDA products.